Skip to content
Skip to navigation
Fashion & Style
The New Classics That Every Guy Needs
by Adam Fletcher, Copywriter
They're here. The brand new men's collections are beginning to pour-in and, this time, they're even bigger and better than before - so your everyday essentials might need a rethink (yikes). To help you out, we've compiled a list of the very best updates of the season - all of which are appropriate to wear now and they'll see you through the months to come, too. Ready to hit refresh?

The first update is possibly the simplest. If you want to try a suit but the occasion doesn't allow, the new two-piece (partnered with a T-shirt and chunky 'dad' trainers) is the answer you've been searching for. Update 2, discover a light knit with a strong design that's going stay relevant for months to come. Update three, also another lightweight layering look, partner a stripe-print T-shirt with chinos and denim and use them as the base for every look.

Guys, keep scrolling for our line-up of clever buys, complete with more styling tips, to get the most out of your new essentials...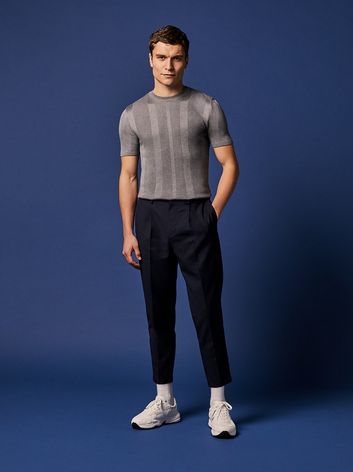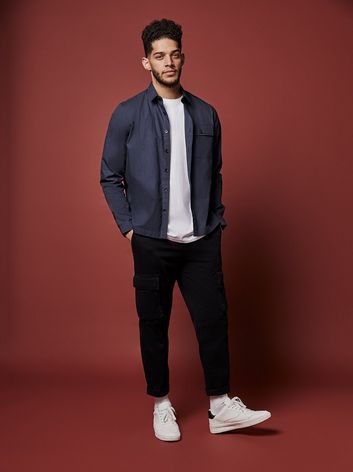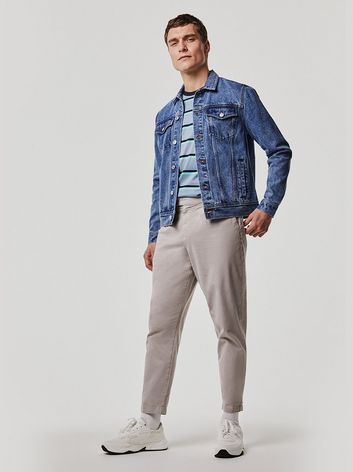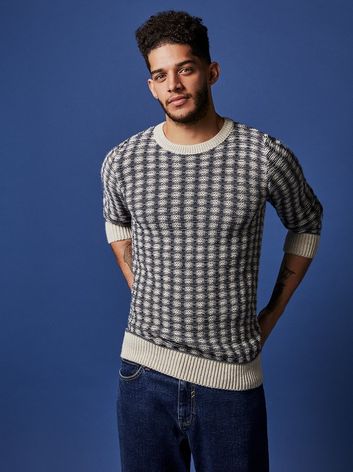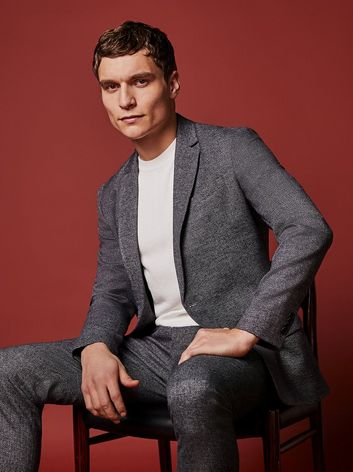 Pick Your Favourite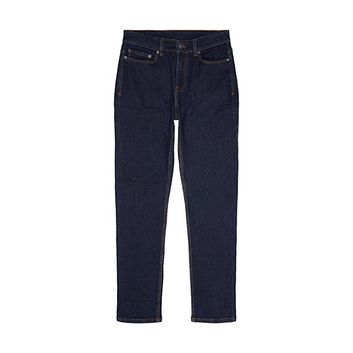 Blue Rinse Wash Slim Stretch Jeans
£24.99