Skip to content
Skip to navigation
New Arrivals
10 Go-For-A-Walk Essentials You Need Now More Than Ever
by Emma Menteath, Editorial Lead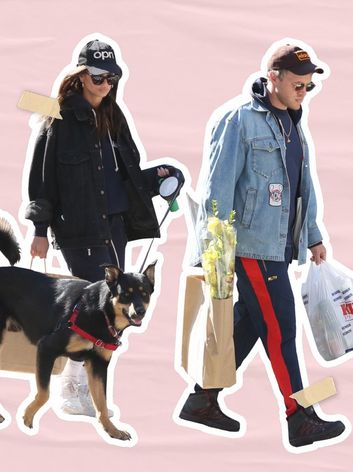 Hands up if your favourite part of the day right now is your daily hour walk… Don't worry, us too. Now, more than ever, we find ourselves moving for at least an hour a day – whether it's for a morning run or an afternoon walk, our daily trip outside has been a saving grace for our sanity.

Comfort is key during these times, so we've rounded up the top 10 essentials you need for your daily walkabout. From must-have sun hats to cosy cardigans, keep scrolling to discover your new go-for-a-walk essentials.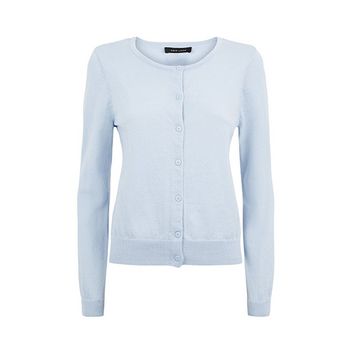 1. Cosy Cardigan - £9.99
At £9.99 you simply cannot go wrong with a new knitwear update. Upgrade your activewear by styling your leggings with a cute button-up cardigan. We're loving the softer hues in pink and blue at the moment.
Shop now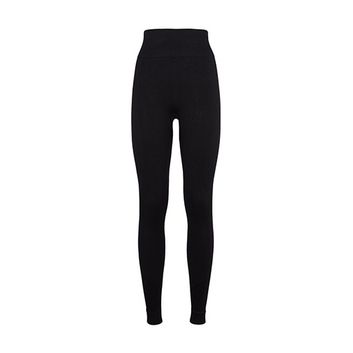 2. A Pair of Leggings - £17.99
We can't be the only ones that have been living in leggings since lockdown began. These seamless leggings that lift and shape while you walk are our ultimate companion during our lunchtime walks and can be styled with just about anything.
Shop now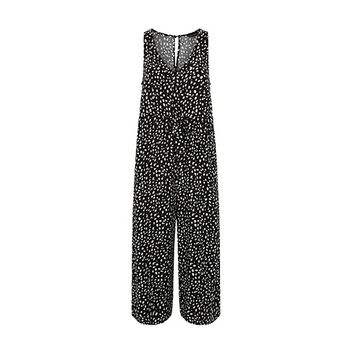 3. A Easy-to-Slip-On Jumpsuit - £17.99
Fancy a change from leggings and loungewear every day? We hear you, so why not give your loungewear a day off and go for an easy-to-slip-on jumpsuit. It was our hottest seller for last week and we can see why. Easy to throw on and without any stress of what to wear with it, you can layer your jumpsuit over a white tee for an effortless 90s look and feel.
Shop now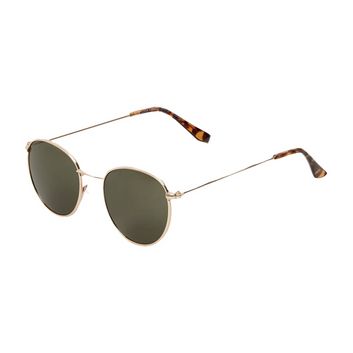 4. A Pair of Sunglasses - £7.99
Raise your hand if the recent weather change has you grinning from ear to ear. It's the perfect time to invest in a new pair of sunglasses for your daily walk. Add extra style points with these retro round tortoiseshell ones.
Shop now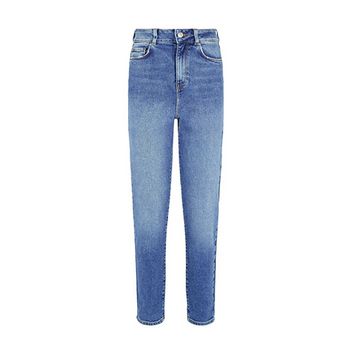 5. A Pair of Mom Jeans - £25.99
Swap out your skinny jeans for a slightly loser fit like these mom jeans. Loose but still flattering, mom jeans can be styled with just about anything and make for a more comfortable pair of jeans to walk and lounge in.
Shop now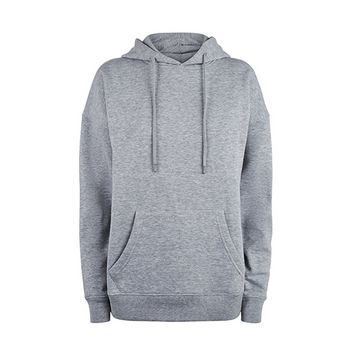 6. An Oversized Hoodie - £17.99
Key word here – oversized! We suggest opting for a hoodie two sizes up from your regular fit to feel extra comfortable. Add this to your basket and there will be no need to steal you boyfriend's hoodie anymore.
Shop now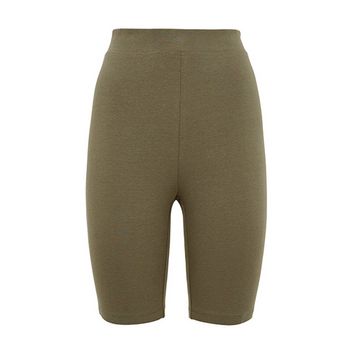 7. A Pair of Cycling Shorts - £5.99
Whether you cycle or not, these £5.99 cycling shorts are a walking wardrobe must-have. Embrace your inner Princess Diana and style your cycling shorts with an oversized sweatshirt. Or for a modern take, take cue from celebs like Kendall Jenner and Bella Hadid and style your cycling shorts with a cute button-up cardigan.
Shop now
8. Comfortable Walking Shoes - £19.99
Sorry heels, we've been cheating on you with comfortable sneakers lately. A pair of canvas sneakers may already be your go-to when styling up your casual weekend outfits, but they're also the ultimate go-for-a-walk essential thanks to their improved comfort technology.
Shop now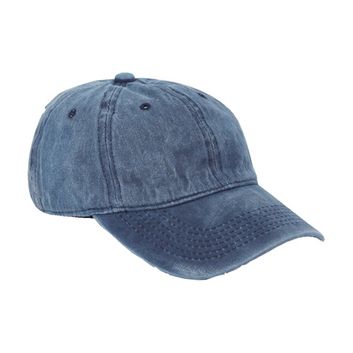 9. A Sun Hat - £9.99
Besides wearing SPF daily, one other thing you need when out walking in the sun is to wear a hat. This summer we're enjoying a baseball cap – try this acid blue cap from our men's collection.
Shop now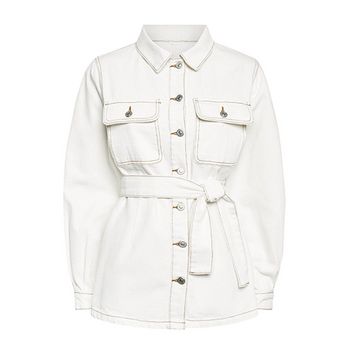 10. A Denim Jacket - £27.99
With temperatures warming up, it's time to put your puffer away for the year and embrace something a little more lightweight, like a denim jacket. Layer over your leggings and hoodie for a lets-go-walking outfit. We're loving the lighter tones of denim at the moment, they're perfect for embracing that springtime feeling.
Shop now