Skip to content
Skip to navigation
New Arrivals
14 Easter Gifts For Her That Aren't Chocolate
by Chloe Wilshere, Content Creator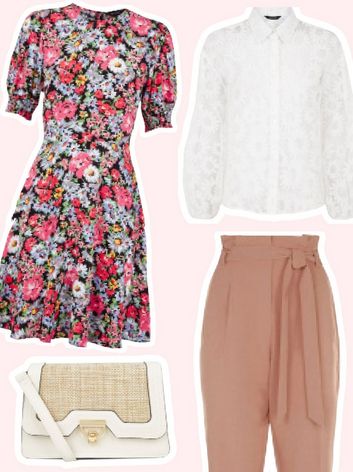 Lets be honest, with all this extra time at home you've eaten enough chocolate. So giving the gift of chocolate feels a little pointless this year. So this Easter why not treat your other half to something she'll actually want and brighten her day.

And this Spring it's all about colour, so we've rounded up 14 mostly colourful gifts for her that she'll love even more than chocolate.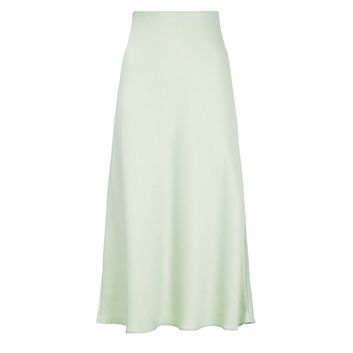 1. Mint Green Bias Cut Midi Skirt - £19.99
Spring is in the air… and so is sage green. So get her an on-trend gift she'll love this Easter with this green satin midi skirt. Perfect for the warm weather that's on the approach.
Shop now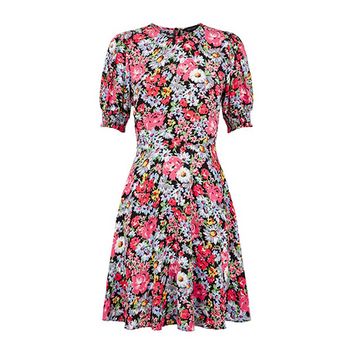 2. Black Floral Puff Sleeve Mini Dress - £25.99
Nothing says spring more than new styles of floral print. And you'll definitely be in her good books once you've gifted her this floral puff sleeve mini dress.
Shop now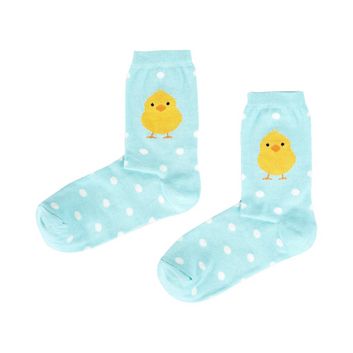 3. Pale Blue Chick and Spot Print Socks - £2.49
If you're looking for a small gift to brighten her day, then these pale blue chick socks are the perfect gift to sit alongside any other Easter goodies you've got her.
Shop now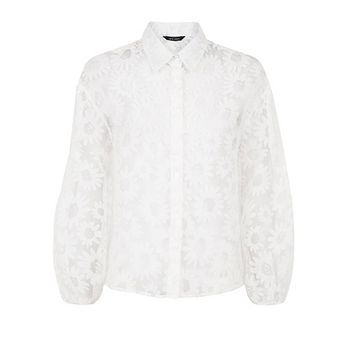 4. White Floral Organza Puff Sleeve Shirt - £19.99
There's something about organza at Easter that just seems so right… it's soft but volumous material makes for the perfect Easter outfit. So makes for the perfect gift right?
Shop now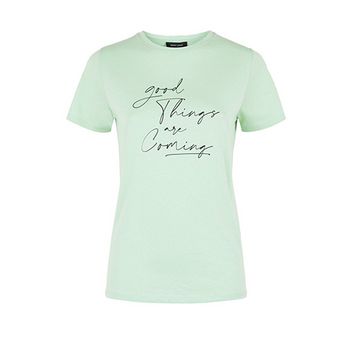 5. Light Green Good Things Slogan T-Shirt - £8.99
Things can be feeling a little uncertain at the moment, so give her a positive Easter gift, a reminder that good things are coming and each day that goes by is a day closer to normality.
Shop now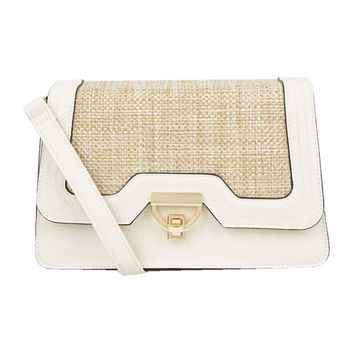 6. Off White Straw Effect Cross Body Bag - £17.99
Gift her a spring ready bag that will last her years to come this Easter, and at £17.99 you can't go wrong!
Shop now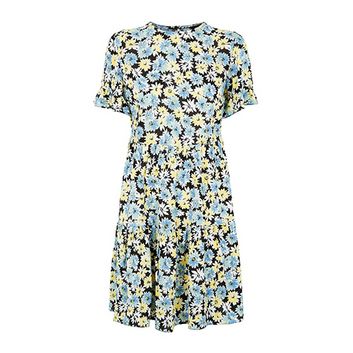 7. Black Floral Smock Frill Dress - £22.99
Easter colours wrapped up into a pretty floral mini dress, an Easter gift doesn't get much better than that…
Shop now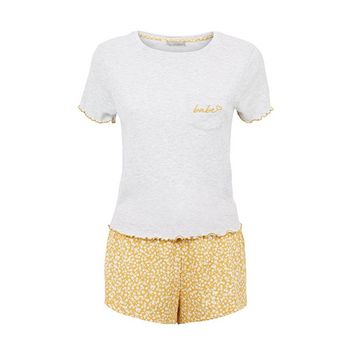 8. Light Grey Ditsy Floral Pyjama Set - £12.99
Lets be honest… no one is turning down extra loungewear or pyjamas at the moment. So these yellow floral pyjamas will make the perfect gift to sit and scoff chocolate down in.
Shop now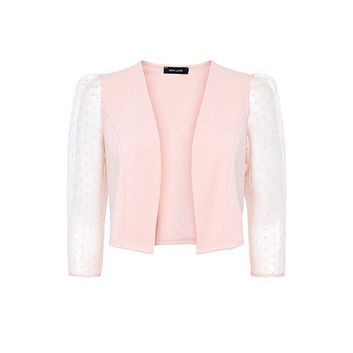 9. Pale Pink Organza Sleeve Crop Blazer - £19.99
Pink is the colour to have this season. So gift her this pink organza sleeve blazer that will keep her on trend for the rest of the year.
Shop now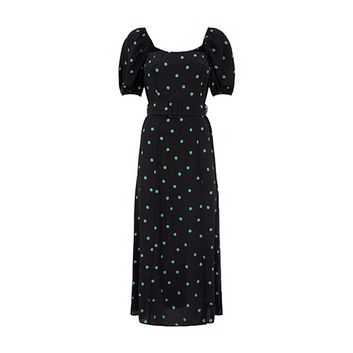 10. Black Spot Square Neck Belted Midi Dress - £27.99
Easter all wrapped up in a black spotted midi dress… it doesn't get much sweeter than that.
Shop now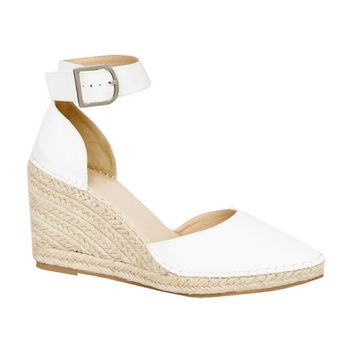 11. White Leather-Look Espadrille Wedge Court Shoes - £23.99
The perfect pair of shoes to go an Easter's day walk.
Shop now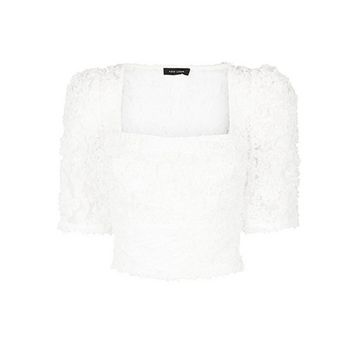 12. Cream 3D Floral Crop Top - £19.99
This top couldn't be more Easter appropriate if it tried, textured goodness that comes in pink too if you really want to get in the Easter spirit.
Shop now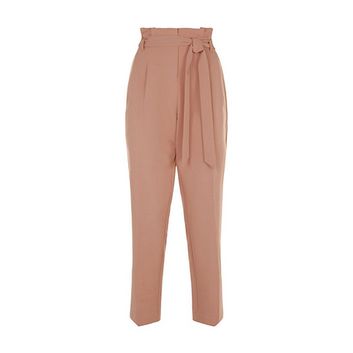 13. Mid Pink Tie Waist Tapered Trousers - £19.99
The perfect pair of pink trousers that will look great with the floral top above… brownie points to you if you buy her a full outfit this Easter.
Shop now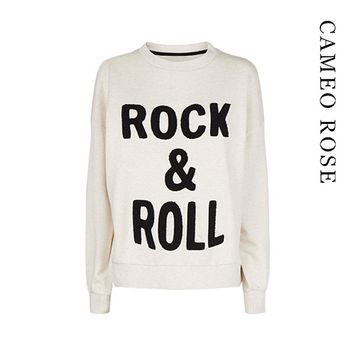 14. Cameo Rose Cream Rock And Roll Slogan Sweatshirt - £15.99
If you're planning to spend this Easter on the sofa eating chocolate, then this is the perfect jumper to do it in. And at £15.99 it won't break the bank.
Shop now