Skip to content
Skip to navigation
New Arrivals
915 Puffer Jackets Perfect For School
by Chloe Wilshere, Content Creator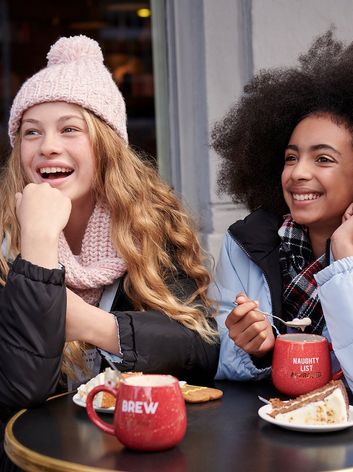 Buying yourself the perfect winter coat is hard enough, but purchasing one for a teenager or nearly-a-teenager is even tougher. You'll want to make sure it's practical and warm for battling the upcoming winter elements, but you also want to make sure it's on trend and something she wants to wear.

We've compiled a list of puffer jackets that are perfect for school and will see her from term to term.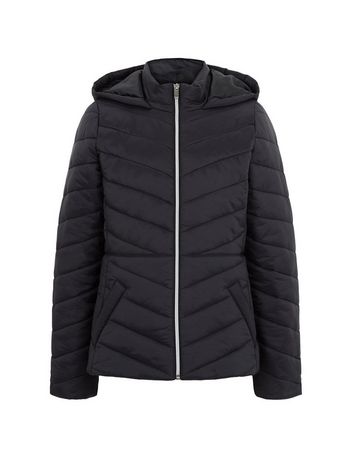 1. Black Hooded Puffer Jacket
Update her term time style with this black hooded puffer jacket. It's warm but lightweight and perfect for the rainy season ahead thanks to its durable hood and at just £19.99 you can't go wrong!
Shop now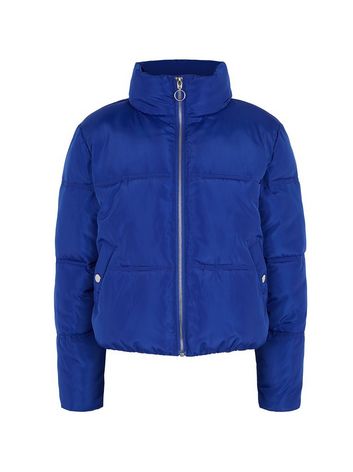 2. Bright Blue Puffer Jacket
Keep cold weather at bay by giving her this bright blue puffer jacket. With a ring zip detail it's on trend and has a high neck to keep her warm.
Shop now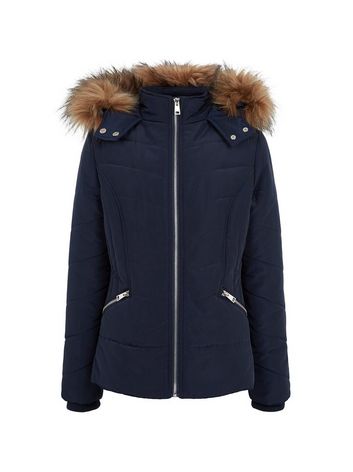 3. Navy Faux Fur Fitted Puffer Coat
The practical puffer coat she needs as she heads back to school for any new term. And it's fitted style makes for a stylish, snug look.
Shop now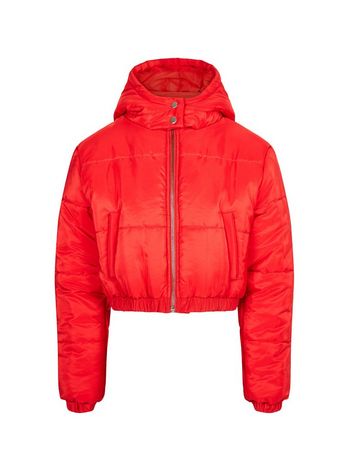 4. Girls Red Hooded Puffer Jacket
Get her geared up for the cold weather in this red hooded puffer jacket. Its boxy style adds extra warmth.
Shop now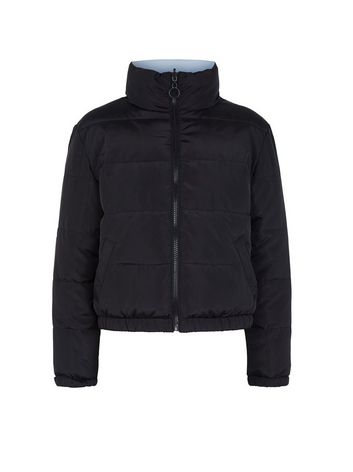 5. Reversible Puffer Jacket
Let her have it both ways in this reversible puffer jacket. You can't go wrong with 2 jackets for the price of one. Black is perfect for heading to school and she can switch it to grey for weekends with friends.
Shop now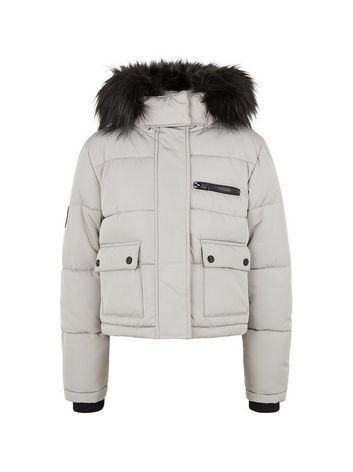 6. Grey Faux Fur Hooded Puffer Jacket
The ultimate puffer jacket for her to brace the elements on her way to school. Its high neck and faux fur head are perfect for battling the wind on a brisk winters morning.
Shop now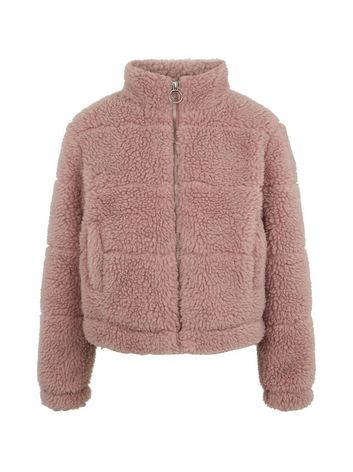 7. Pink Teddy Puffer Jacket
If she prefers to be cosy then this is the perfect puffer jacket for her.
Shop now