Skip to content
Skip to navigation
New Arrivals
Mock Croc Items To Make Your Outfit Look More Expensive
by Emma Menteath, Editorial Lead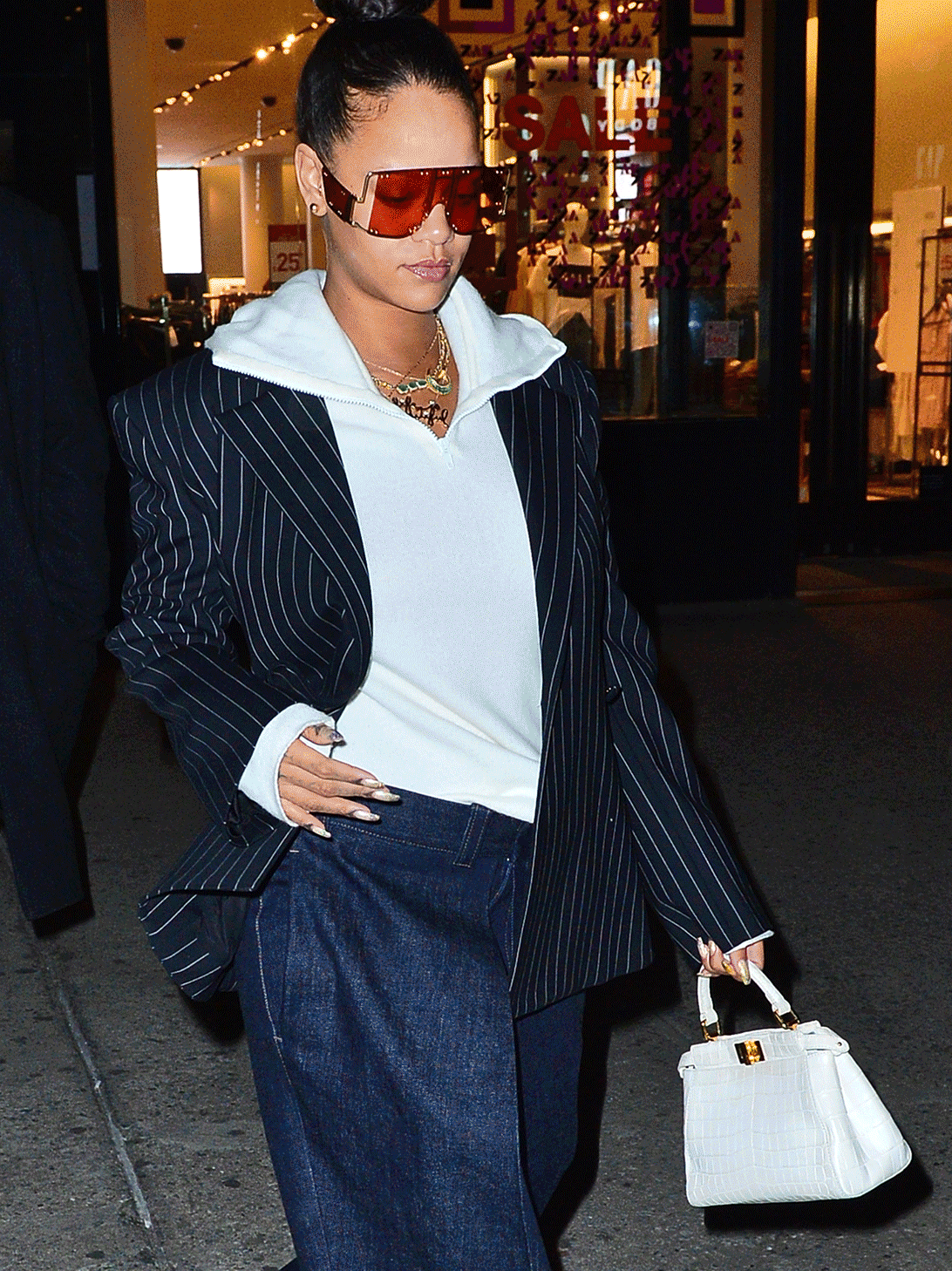 Every year there's a new standout animal print of the season, and this year there is no doubt that mock croc is that print. Inspired by the 70s, these key pieces are popping up everywhere thanks to their luxe feel.

Update your outfit with one of these 12 mock croc accessories that will make your outfit look instantly more expensive.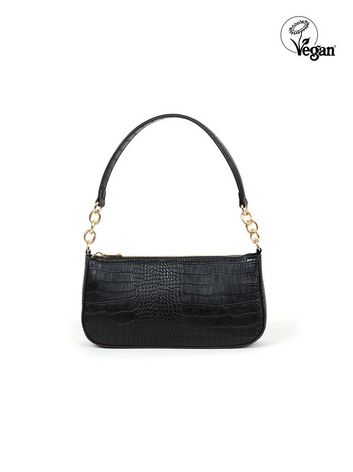 1. Black Faux Croc Shoulder Bag - £15.99
Update your wardrobe with this season's must-have statement bag – the early noughties baguette bag, otherwise known as the shoulder bag, adored by celebs like Sarah Jessica Parker. Thanks to the rise in 90s nostalgia, these bags are now all over our instafeeds.