Skip to content
Skip to navigation
New Arrivals
Valentines Gift Ideas for Her
by Chloe Wilshere, Content Creator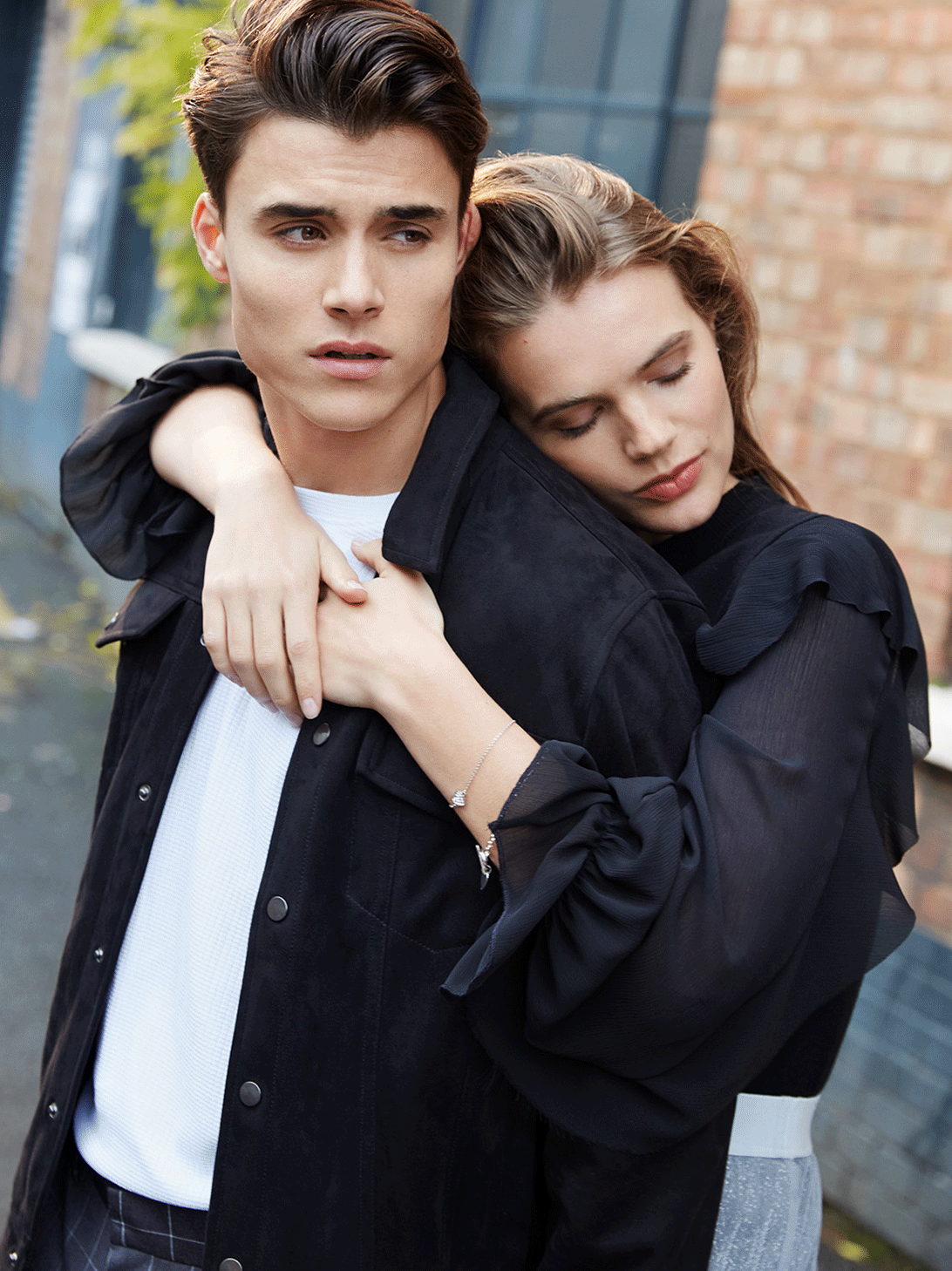 February 14th only comes round once a year, so when it does you want to ensure you treat the ones that mean the most to you. And though it might be a few weeks away just yet, we know that finding the perfect gift can be difficult.
So this year, to help take the pressure off, we're here to help in the gifting department. Maybe you've not been dating long and don't want to overdo it, or you said you weren't doing gifts this year but still want to buy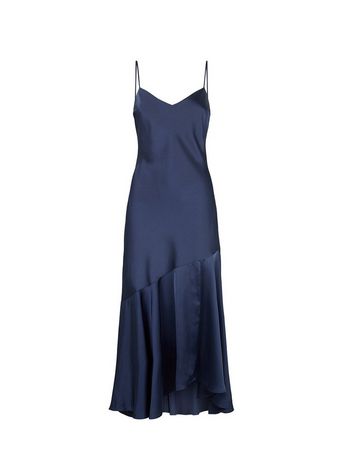 1. Navy Satin Frill Hem Midi Dress - £27.99
If you're surprising her with a date this Valentines Day, then good on you! With any surprise date you'll want to surprise her with an outfit. And you can't go wrong gifting this navy satin midi dress, the perfect date night outfit that she can wear at future occasions.
Shop now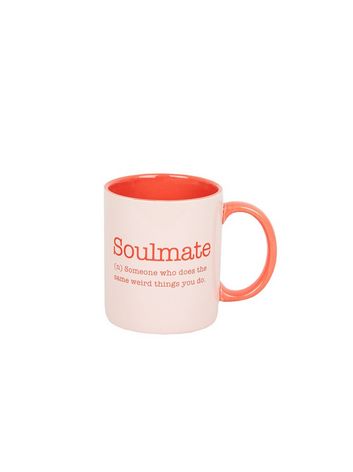 2. Red Soulmate Slogan Mug - £4.99
If you struggle to say it yourself, then let her know how you feel by letting the mug do the talking this Valentines Day.
Shop now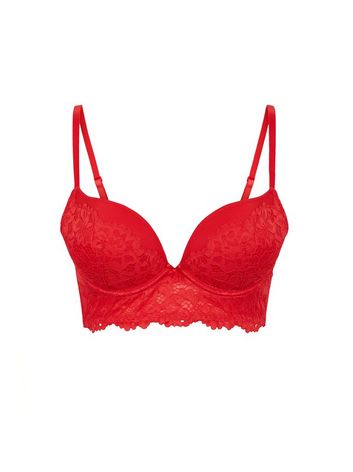 3. Red Lace Longline Push-Up Bra - £14.99
Gift her something special this Valentines day. With this set part of our style for less range it makes for the perfect gift. Be sure to check the size first though!
Shop now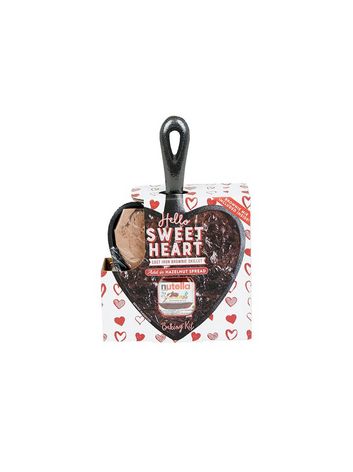 4. Red Sweetheart Slogan Brownie Cast Iron Skillet Set - £9.99
If she's a nutella lover then you can't go wrong gifting her this iron skillet brownie mix.
Shop now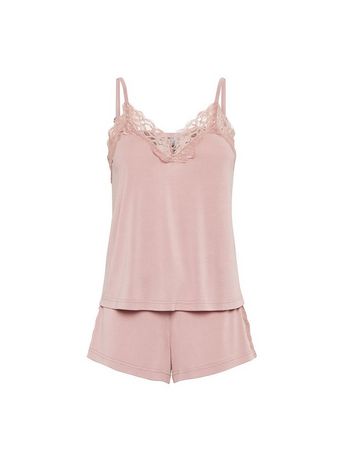 5. Mid Pink Lace Trim Cami and Shorts Pyjama Set - £17.99
If you're just planning to Netflix and chill this Valentines Day, then be sure to treat her to a new pair of pyjamas.
Shop now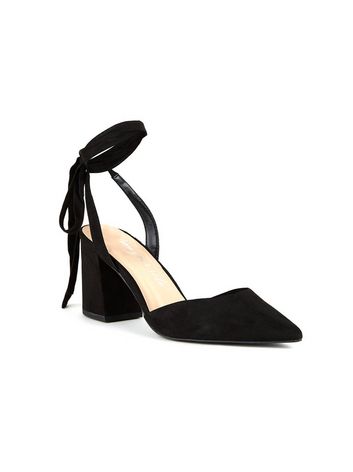 6. Black Suedette Ankle Tie Block Heel Court Shoes - £23.99
At just £23.99 these black ankle tie courts make for the perfect gift that she can wear on her Valentines date.
Shop now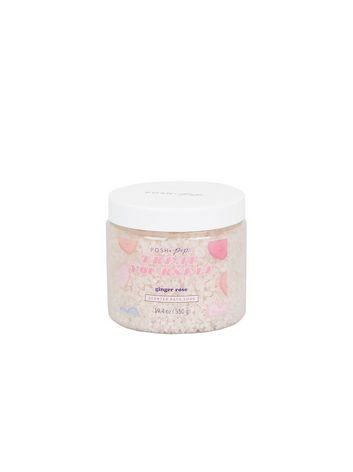 7. Pale Pink Heart Scented Bath Soak - £5.99
Let your loved one relax by purchasing this heart scented bath soak.
Shop now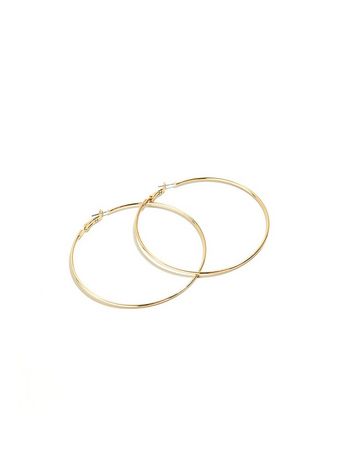 8. Affinity Gold Plated Hoop Earrings - £5.99
Show her you care with these affinity gold plated hoop earrings. Our Affinity range is made with real gold plating for a longer lasting finish, which makes for the perfect gift.
Shop now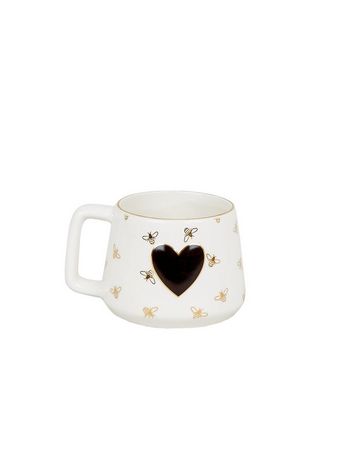 9. Gold Bee Mine Slogan Heat Change Mug - £14.99
Maybe you're not together yet, so this heat changing mug is the perfect purchase to get her to 'bee yours'.
Shop now