Skip to content
Skip to navigation
Features
How To Perfect Your Tan This Summer Without Going on Holiday
by Chloe Wilshere, Content Creator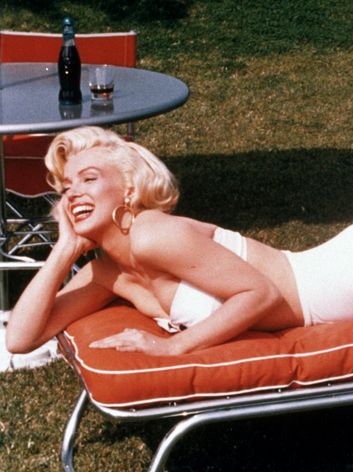 We can't lie, we're absolutely gutted that our summer holidays (probably) aren't going ahead this year. But by no means is that going to stop us from topping up our tans at home. This year it's all about holidays at home, whether you're topping your tan up in the back garden, lounging on your dining room table, have your legs hanging out your bedroom window or want to catch some rays on your daily walk, we are not going to judge - however you choose to tan this year is up to you!

So we've rounded up 10 things you need to perfect your tan this year without the need to jet off anywhere.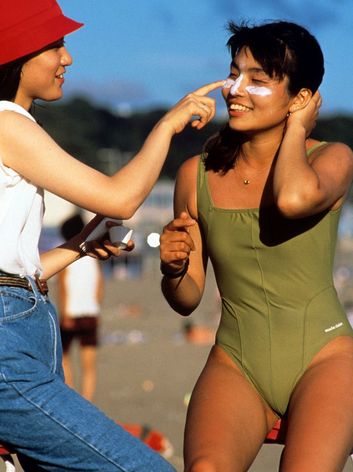 1. Sun Cream
We can't write an article about perfecting your tan without reminding you that sun cream is a necessity when lounging in the sun. Not only does it protect your skin from UV rays, but it also helps to maintain an even and smoother skin tone – something we all want right?
2. A Good Bikini
If you're lucky enough to have a garden or secluded balcony to top up your tan in or on, then you'll want a good bikini to do it in. Simplicity is key when purchasing a sunbathing bikini, you want something that's going to provide as little dodgy tan lines as possible.
3. A Nice Cover Up
If you're not as lucky to have a garden or secluded place to top up your tan then you'll want a nice cover up. Whether you opt for a lightweight kaftan, a beach-ready playsuit or some throw-on-and-go shorts, cover ups are perfect for if you plan on topping up your tan on a walk as they're lightweight and leave all the parts of your body you especially want to tan on show.
4. A Sun Hat
Not only is a nice sun hat great for protecting your face from the sun and keeping the sun out your eyes, but they're also a key accessory in your wardrobe. Everyone deserves a new sun hat each season!
5. Sunglasses
Sunglasses are key for shielding your eyes from the sun and they're also our favourite summer accessories. With our sunglasses range starting from as little as £4.99, you can even treat yourself to a few to have on rotate.
6. Somewhere Comfy to Lounge
If you are lucky enough to have some outside space to sunbathe in, then you want to make sure you do it in ultimate comfort. So a comfy sun lounger and a nice towel to go over it are essentials.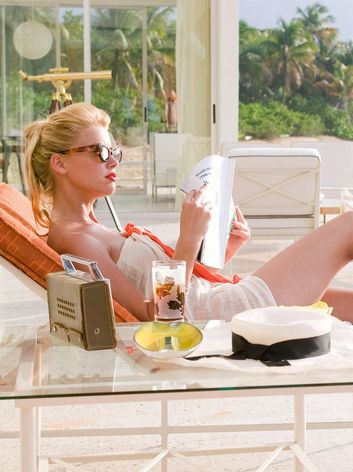 7. A Good Book
Sunbathing is all about relaxing and making a bit time for yourself. And what better way to relax than with a good book. If you're in need of some inspiration then why not see what some of the A-Listers are currently reading?
8. Water
Water is essential for keeping you hydrated in the sun and it's also key for maintaining your tan. Water is important for the health of skin cells, and by staying hydrated it helps to maintain a radiant glow.
9. Moisturiser
After a day in the sun it's key to moisturise. The sun dehydrates the skin so it's essential to add that moisture back in with a good moisturiser. It's also an essential for maintaining a sun-kissed glow and should be applied several times a day to avoid your tan fading.
10. A Self Tanning Moisturiser
British Summer Time is not like summertime abroad and sunshine is not always guaranteed. So investing in a self-tanning moisturiser is great for keeping your skin moisturised, but also for topping up your tan and maintaining your sun kissed glow for long after the sun has decided it doesn't want to shine anymore.