Skip to content
Skip to navigation
Who's Wearing What
What to Wear To a Wedding In 2020
by Chloe Wilshere, Content Creator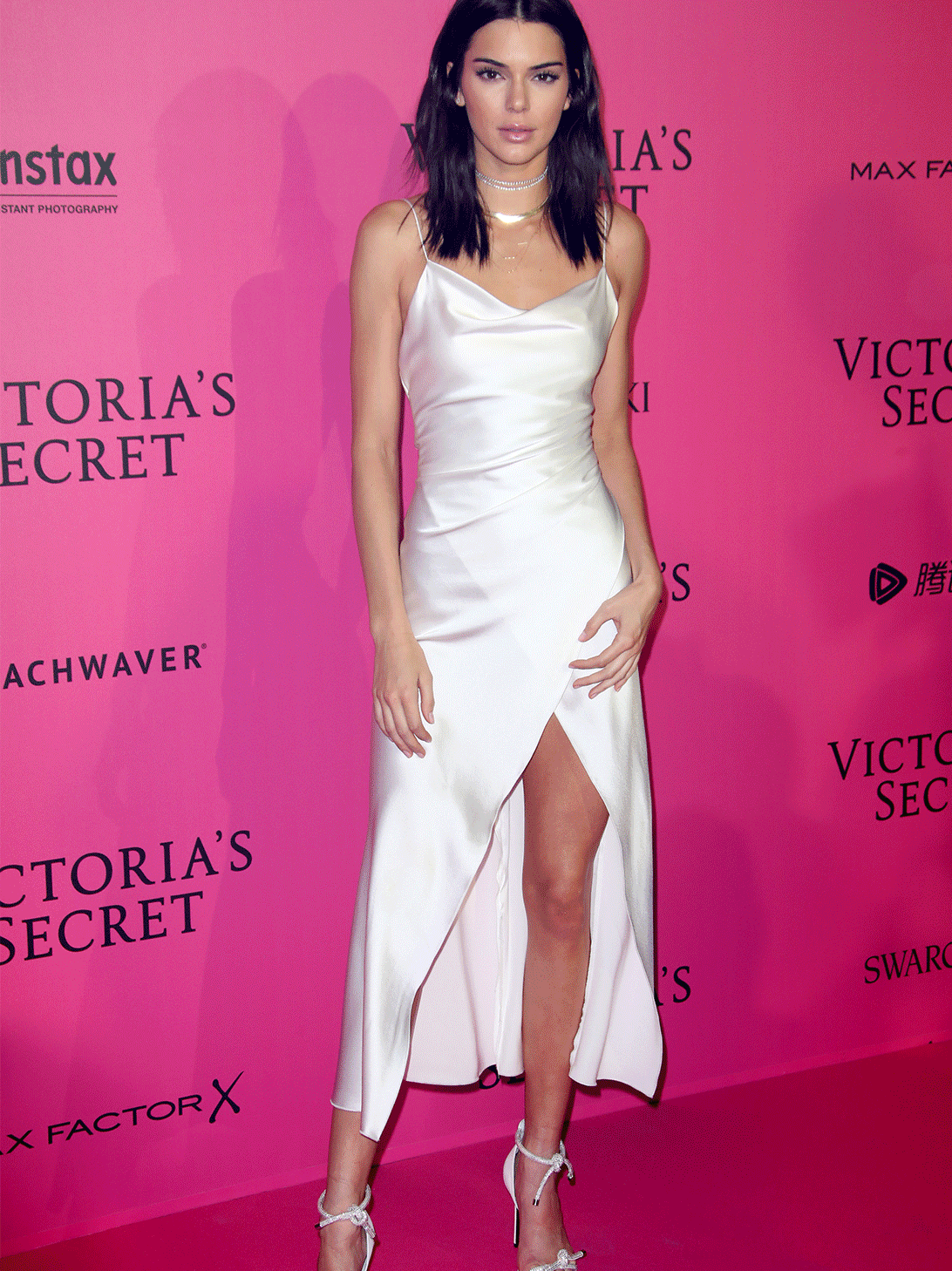 Whether you're drowning in wedding invitations for 2020 or still need sort out bridesmaid dresses, we know that the stress of choosing a wedding guest outfit is real.

Choosing a wedding guest dress is no easy task and it's hard to know how to choose the right dress that you'll feel stylish in yet comfortable. You'll also want to look good enough to face the fa?ade of old friends, but also won't want to upstage the bride.

On the other hand, it can also feel like an impossible task to kit out your bridesmaids in outfits that they will all like. How do you cater to everyone's different shapes and styles and keep them all happy?

Have no fear, as we've rounded up the 5 best trends to wear to a 2020 wedding. So whether you need something for yourself or want to keep your bridesmaids happy, stick to one of these trends and you're sure to have a winner.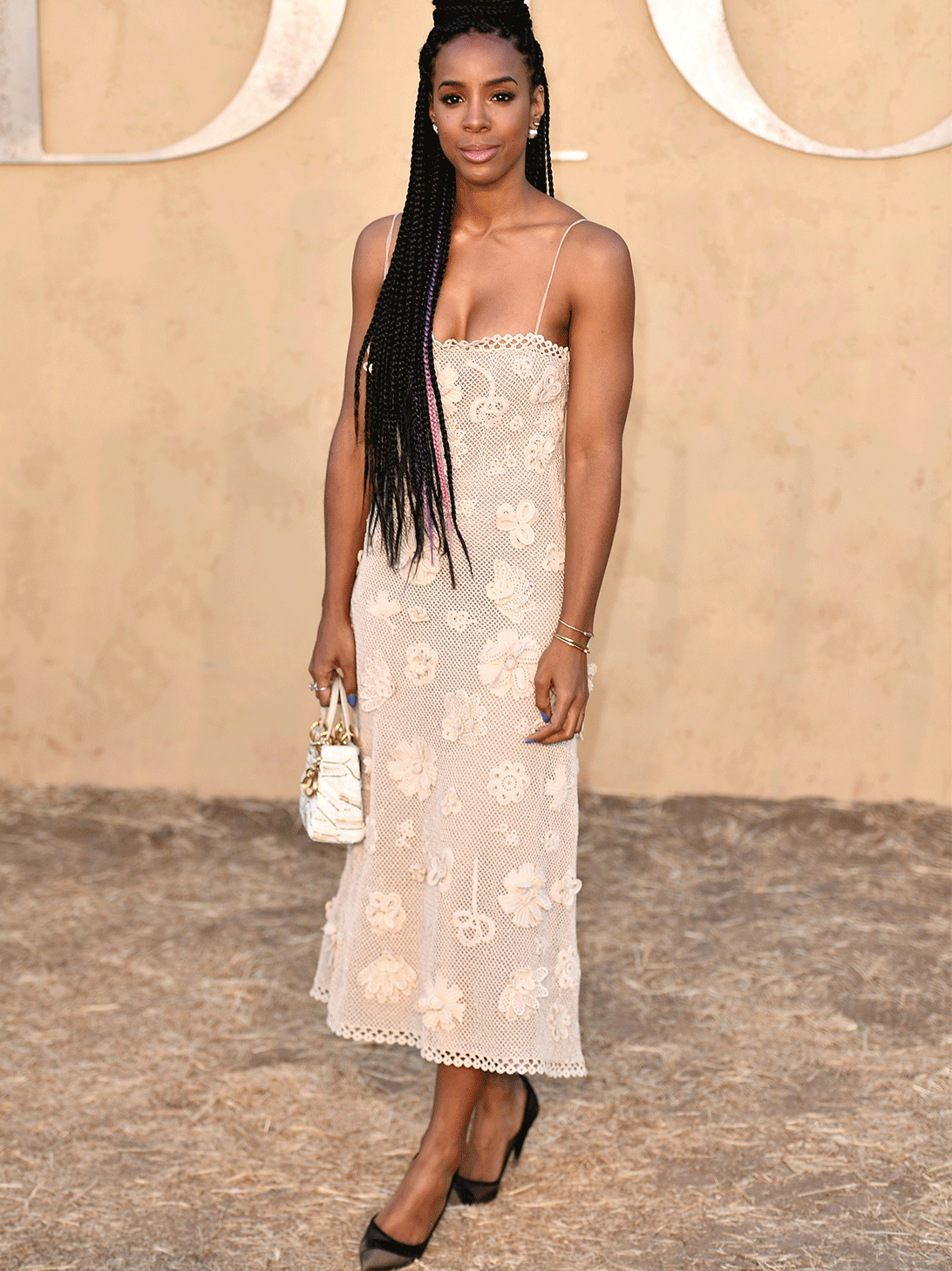 1. Lace & Crochet
You can never go wrong with wearing a crochet dress or lace dress to a wedding. Whether you're looking for an on trend wedding guest dress or get your an on point bridesmaid dress for your girls, the possibilities for lace and crochet dresses are endless. Go with a simple, elegant barely-there option like Kelly Rowland, perfect for a beach ceremony. Or opt for something with attentive detail in a pastel shade like Olivia Munn.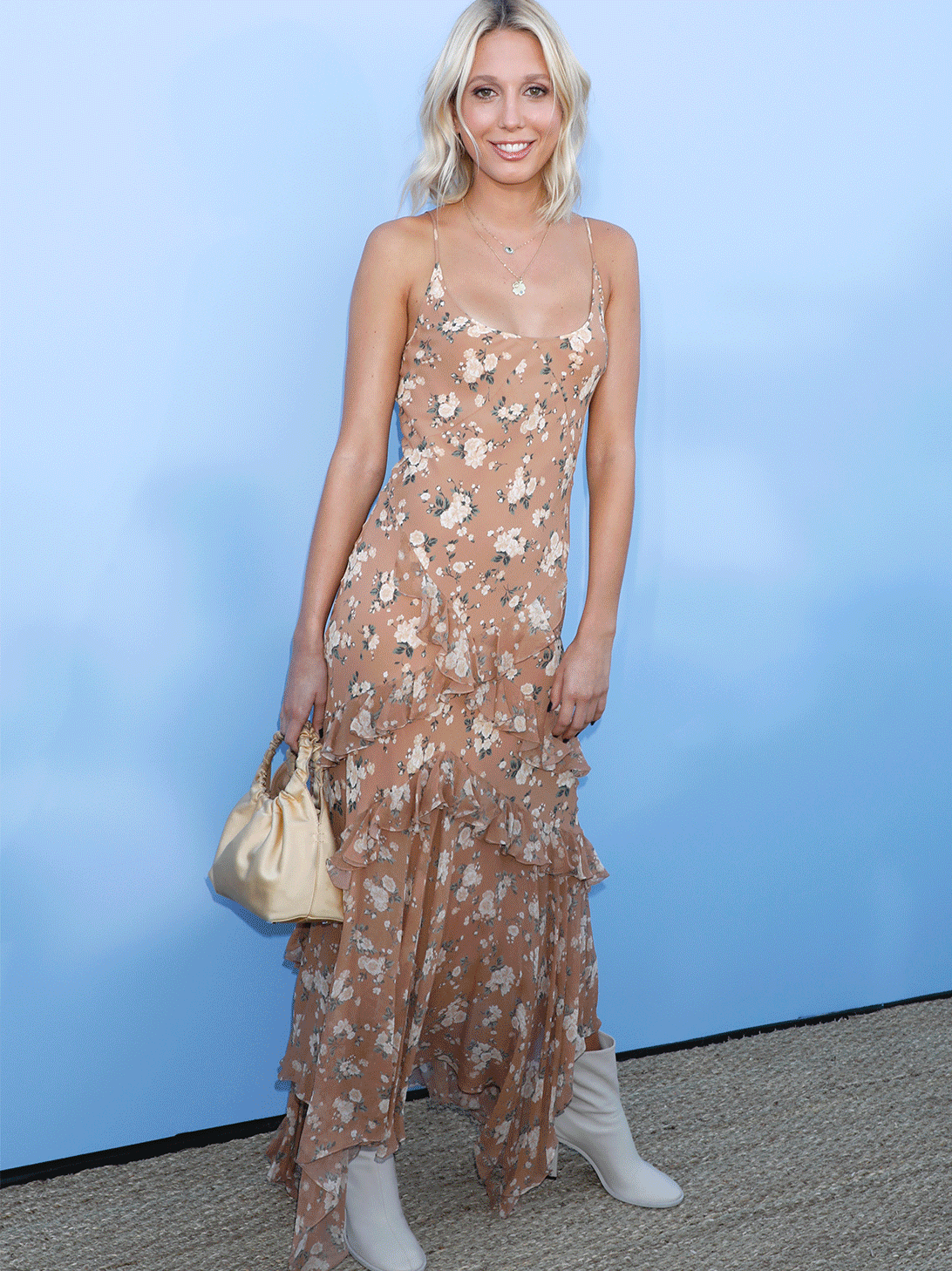 2. Florals
Wedding season is not the same without a hint of florals. This year, all kinds of floral are in, which is great for us, as they're perfect inspiration for wedding guest dresses. Whether you opt for an all over micro floral print or large flowers, they're the perfect print to see in the occasion season. Take inspiration from Lady Amelia Windsor in her purple button down floral dress, accessorised with wedged espadrilles, white bag and visor. Or go for chic pastel, chiffon colours like Aimee Song, accessorised with a dusty pink handbag.
3. Pink
Have no fear, pink is here. Having taken over the red carpet at the Oscars and seen all over fashion weeks over the past year, there has never been a better time to wear pink to an occasion.

Taking major inspiration from Gwyneth Paltrow at the 1999 Academy Awards, she shows us how you can elegantly pull off the colour. For a 2020 approach think Aimee Song in a baby pink satin tea dress, accessorised with cat eye sunnies, or wear the tone like Karlie Kloss by throwing a blazer over the top for a light layer.

And if you've been struggling to decide on a colour for your bridesmaids, then pink is 100% the right option. A colour that compliments all skin tones and will look great next to your white dress if you choose to go for pink accessories.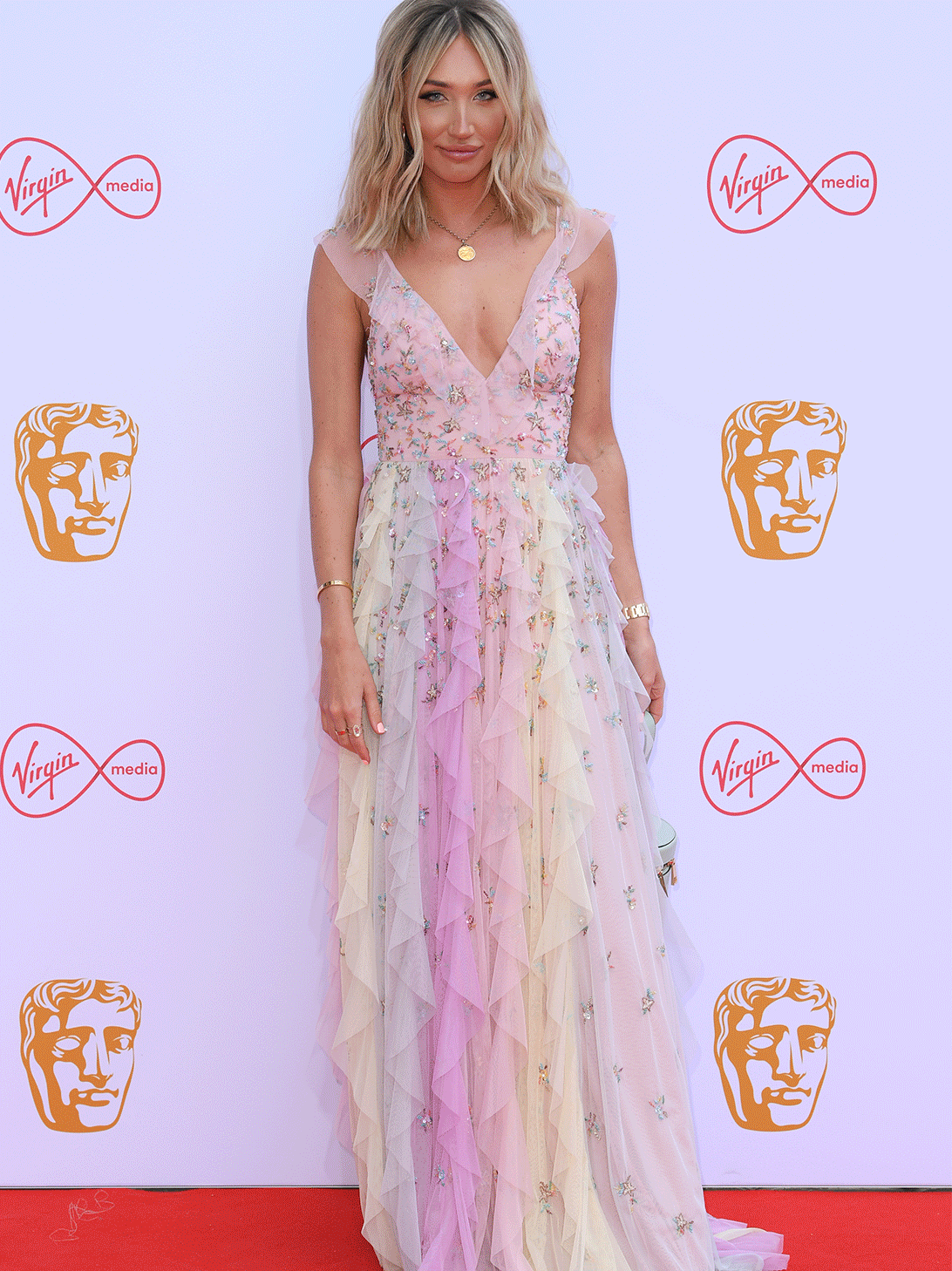 4. Ruffles
The frilly, delicate and dainty aesthetics of ruffles are here in a big way for 2020. Think girly and sophisticated, whether you're heading to a beach ceremony or celebrating in a chapel, a ruffled dress is the perfect option for any wedding guest outfit.

Dress up your ruffles like Ella Rae Wise in espadrille wedges, accessorised with a clutch and statement headband. Or make it super girly chic like Sienna Miller in a milkmaid style mini dress paired with sandals and woven basket bag.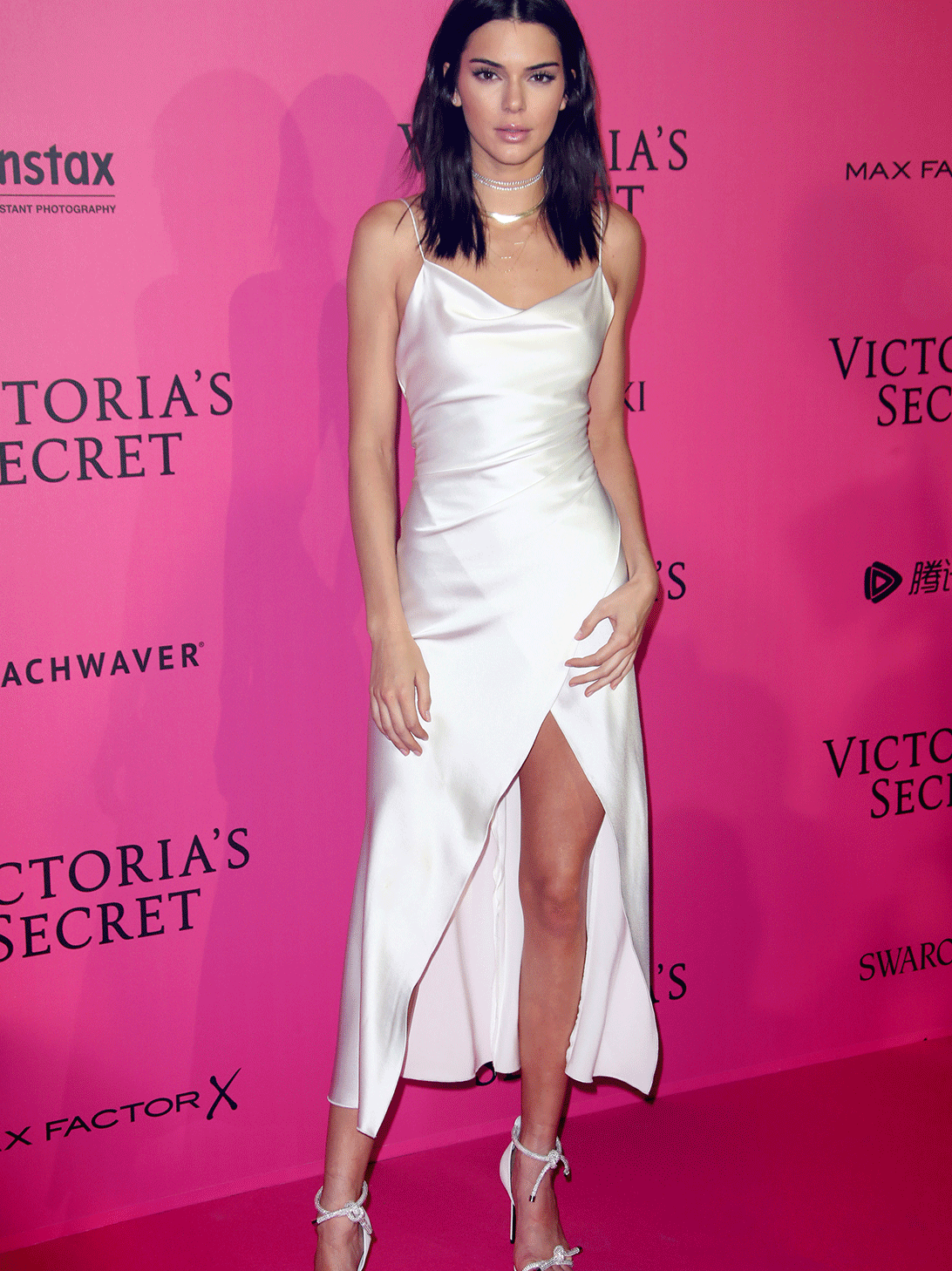 5. Satin Slip Dresses
Satin slip dresses have made a serious comeback over the past year, and they're the perfect style of dress for all kinds of occasions. They're easy to wear, with little accessorizing needed. Think dainty jewellery and a barely-there heel.

The satin midi dress is also the perfect style of dress to assemble your bride-squad. This year we have a range of satin dresses in pink, navy and green. So dress your squad in the same colour or mix it up by adding in some different tones. The style comes in tall and petite too, to cater to all shapes and sizes, and at just £27.99 they wont break the bank.